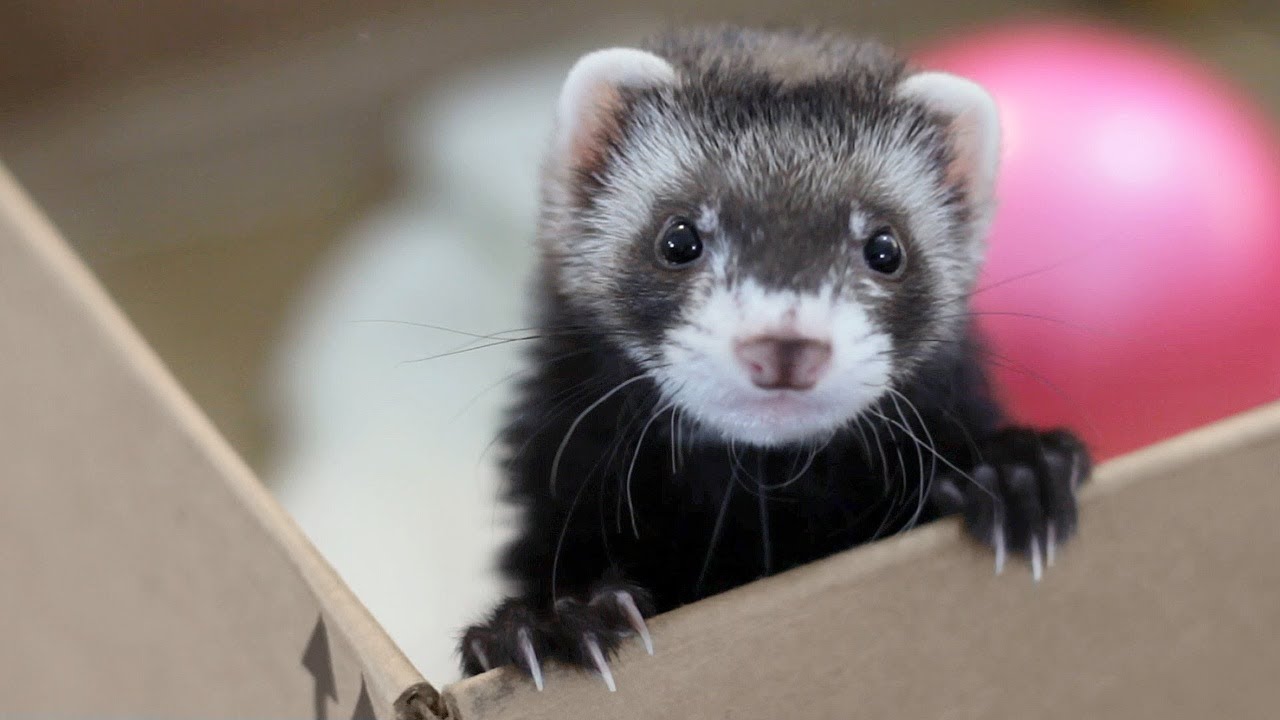 Save a Life
ADOPT A FERRET
Thank you for your interest to adopt, and not to shop!
By adopting a ferret, whether from the Nirvana Ridge Ferret Rescue (NRFR) or any other ferret rescue, you are saving a life. When an animal is purchased from a pet store, it signifies a consumer demand which keeps the mass ferret production farms breeding and producing more animals. There are many animals that are destroyed needlessly, each and every day, due to the lack of available, loving homes.
Ferret adoption is a five-step process
1. Complete the attached adoption application
An application is required to assist in placing the ferret(s) in an ideal home.  Rescued ferrets have already been homeless once, and we want to ensure that their next home is forever.  All information will be used solely for the purpose of adoption and not shared with anyone outside the NRFR organization.  By completing this form, you grant permission for our staff to contact your landlord and veterinarian, and to conduct an in-home visit.  
2. Telephone discussion
Upon receipt of a completed application, a NRFR staff member will contact you via the telephone number provided in the application.  The purpose of this discussion is to obtain any additional information and/or clarification.  It is also an opportunity for the NRFR staff to better understand exactly what type of ferret is being sought, enabling us to recommend a potential best match, based on the adopter's life style, expectations, and the ferrets' temperment and personality.
Shelter visit
This meet-and-greet is an opportunity for you to visit the shelter, meet NRFR staff, and interact with the ferrets. It is just as important that you feel comfortable adopting from the NRFR organization, as it is that the shelter be comfortable and confident that the ferret is going to a loving and forever home. We will work with you to collaboratively explore the available ferrets for adoption to identify a good match. You will have the opportunity to engage and interact with the ferrets directly. There is no guarentee that NRFR will have available what you are looking for to adopt. In this situation, we would refer you to other ferret rescues/shelters that are in our network.
Home-visit
When there is interest in a particular ferret, a potential match, the next step would be a home-visit. The purpose of the home-visit is to ensure that the ferret is placed in a safe environment, free of undue stresses and potential dangers. The NRFR staff member is looking to ensure that the ferret is afforded a safe and secure play area, when not in a cage
Adoption contract
The final step in the process is to complete the adoption contract (see below). Please do not complete this form at this time, but do review it to ensure that you can agree to the terms and conditions stated within.